Thank you for visiting Venn Prime Securities.
Due to your local regulation, we are not able to offer you our services.
How to Trade Shares?
In choosing a share to invest in, it's significant that you carry out your own due diligence on a company. Try to use both fundamental and technical analysis when assessing a company's financials and potential future share price performance.
One share is equal to one unit of ownership in a company. They are one of the most popular financial instruments out there. Shares will rise and fall in value according to how well a company is seen to be doing. Earnings above forecast and projections will make prices rise, while earning below forecast and projections are likely to make share prices fall. However, of course, reasons why a company's share price can change are many.
You can choose to invest in the shares directly, or you can speculate on the price of shares rising or falling with derivatives like CFDs.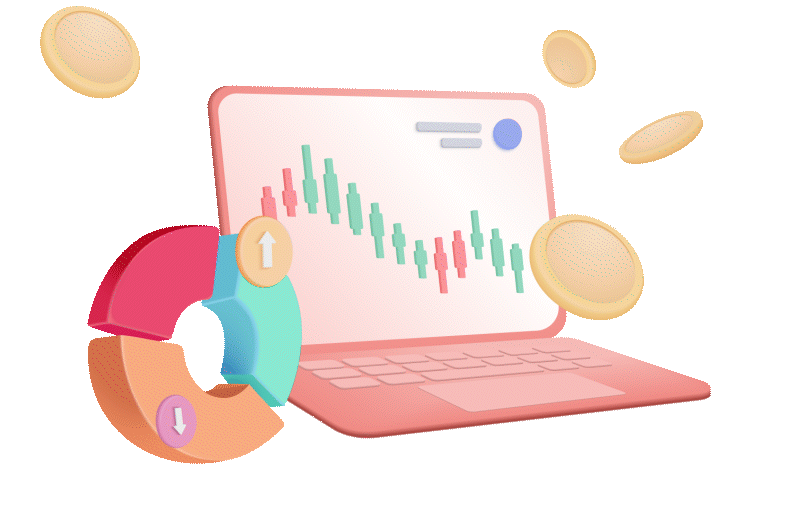 Start to Trade with Venn Prime