Thank you for visiting Venn Prime Securities.
Due to your local regulation, we are not able to offer you our services.
---
What is an Introducing Broker
Introducing Broker is any individual or company that acquires trader(s) to Venn Prime Securities. Thanks to this acquisition, Venn Prime Securities pays a commission to the Introducing Broker. Basically, an Introducing Broker is the person who introduces new clients to the Broker.
Actively trading in the market is not the only way to make profit in the financial markets. Introducing Broker option has been a new source of income for many market participants. The main parameters that make this profession attractive are being independent and working from anywhere you have internet access.
---
Main Benefits of Being a Venn Prime Securities Introducing Broker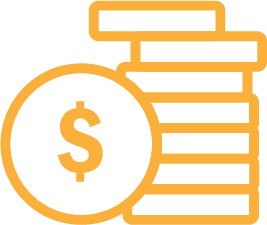 High Rebate Rates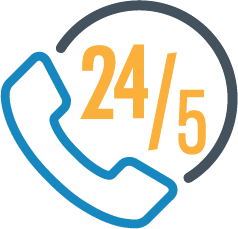 24/7 Customer Support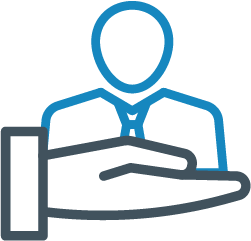 Dedicated Account Manager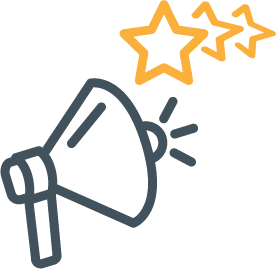 Exclusive Promotions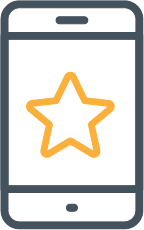 Advanced Partner Portal
---
How IBs Make Money?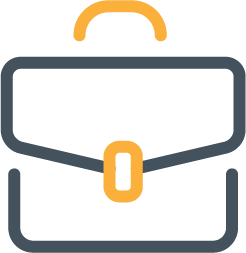 We gave a brief information about the Introducing Broker above. What an IB needs to do is to officialize the cooperation with a broker he or she agrees with in terms of criteria and advantages. IB concludes a contract with any broker and the contract involves the terms and conditions of the relevant process.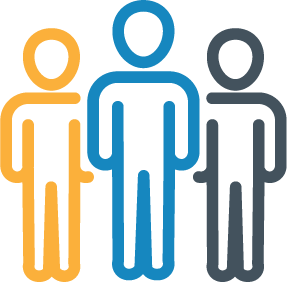 Concluding the contract, the Introducing Broker starts to refer the names of the new customers to the Broker. These customers might be an individual or a group. It is an ordinary situation for an IB to work with many idependent groups.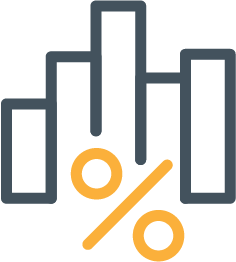 The investors start to work with Broker through the agency of IB and when they start to trade, Introducing Broker also starts to earn money. For each trader, IB gets the return of the commission fee, which was stated in the contract, from the Broker in certain volumes. We would like to kindly reming you that the IB will not get any payment, if investors do not trade.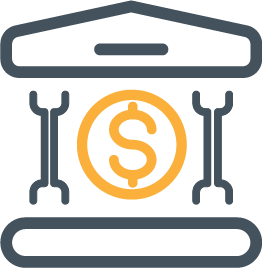 Introducing Broker may withdraw earned funds via the same options a Venn Prime Securities customer has. The Payment date is determined on the contract or IB can get the payment optionally.
---