Thank you for visiting Venn Prime Securities.
Due to your local regulation, we are not able to offer you our services.
---
How to trade Energy?
Energies trading is highly popular among commodity traders. Most probably you used to analyizing currencies as a reflection of economies, yet kindly consider looking at energies next time. Considering the balance between supply and demand in Forex market, energies trading is fundamental. Accordingly, the slowdown in economic activities or the geopolitical uneasiness affect the prices of the energy group negatively.
Crude oil and Brent oil are considered favorite products among these products. These two always give opportunities to traders to make profit through long and short positions in Forex market. Before you place your order, remember that energy instruments are priced in US dollar. Hence, while trading energies, it is a must to know the value of USD. Only in this way you can catch the correct trend.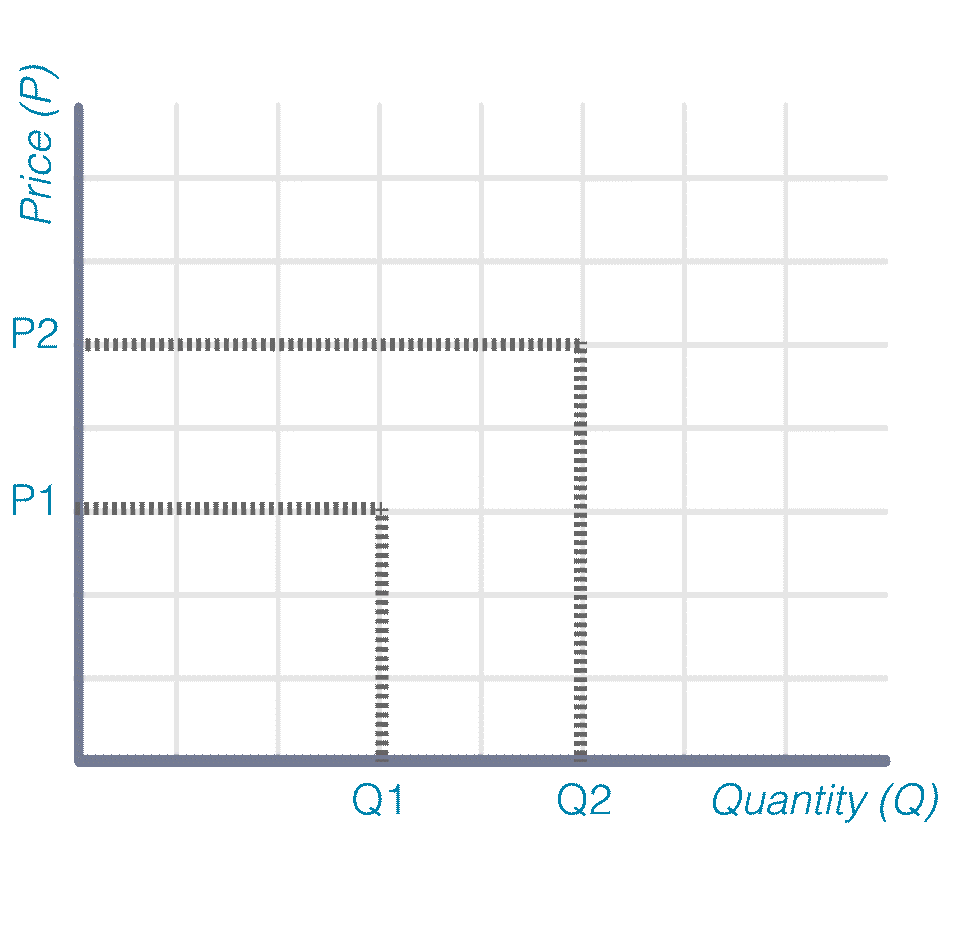 ---
Start to Trade with Venn Prime
---
| | Classic Account | Pro Account | Elite Account | | |
| --- | --- | --- | --- | --- | --- |
| Symbol | Average Spread | Average Spread | Average Spread | Leverage | Value of 1 lot |
| USOIL | 20 + $15 | 20 + $12 | 20 + $10 | Up to 1:100 | 1000 |
| UKOIL | 20 + $15 | 20 + $12 | 20 + $10 | Up to 1:100 | 1000 |
* (pips) + (commission)