Thank you for visiting Venn Prime Securities.
Due to your local regulation, we are not able to offer you our services.
---
How to trade Metals?
You don't need to worry where to keep your precious metals, because there is no need for actual delivery in Forex market. This fact is called as over-the-counter trading (OTC). Another feature of metals is that they offer protection against inflation, yet their prices are sensitive to fluctuations in currency prices. Considering all these, Venn Prime offers precious metals trading (silver, palladium, platinum, etc.) against USD.
Precious metals are generally profitable and safe products, and they are not open to manipulations. Prices are determined by the balance between supply and demand, and the interest for them is great particularly when there is an turmoil in the global markets or the real interest rate advantage of the developed countries' currencies is questionable.
Gold is the star of the precious metals. It comes to mind first when someone mentions precious metals and it shows the earliest reaction to breaking news or recent data in the markets. Silver, palladium, and platinum comes after gold and the demand for them also rises in times of uneasiness.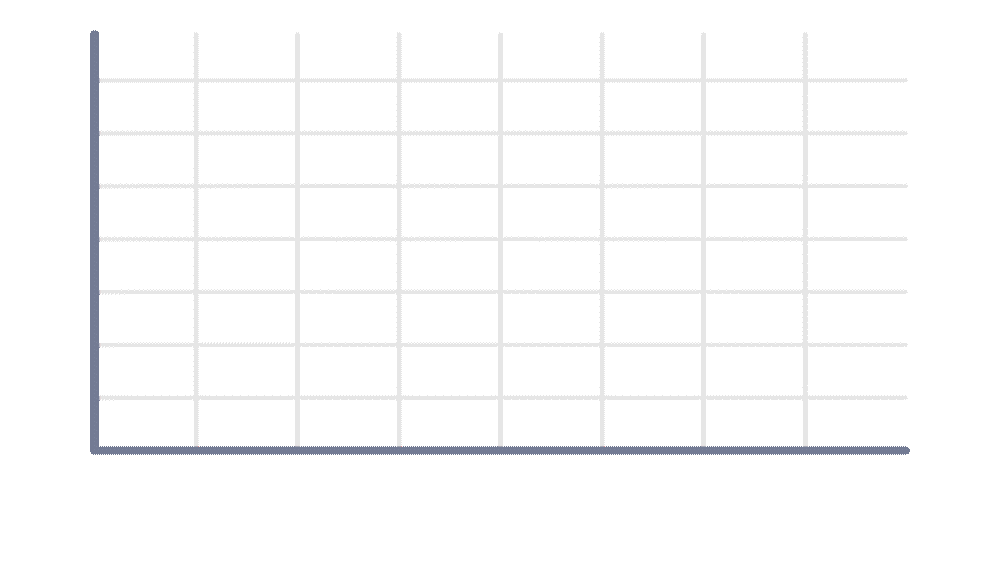 ---
Start to Trade with Venn Prime
---