Thank you for visiting Venn Prime Securities.
Due to your local regulation, we are not able to offer you our services.
---
What is Affiliates Program?
Venn Prime targets industry experts in its affiliate program, in which the individuals or companies acquired via digital media rewarded.
If you own a website or have expertise in digital media, benefiting from these advantages is now much easier with Venn Prime. In addition, Venn Prime supports its partners in each aspect by offering content support for the benefit of website providers.
Main Benefits of Being an Affiliate of Venn Prime Securities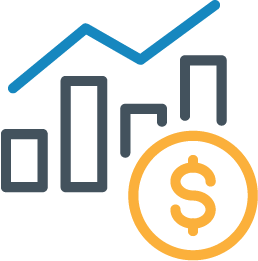 Attractive Revenue Share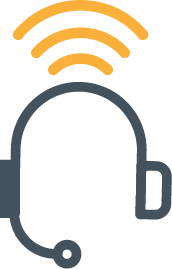 Full Customer Support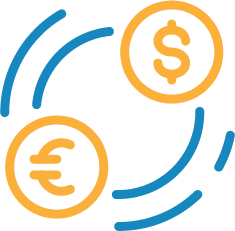 Transparent Transactions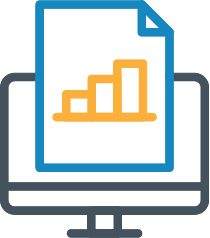 Marketing Materials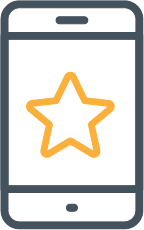 Advanced Partner Portal
---
How Affiliates Make Money?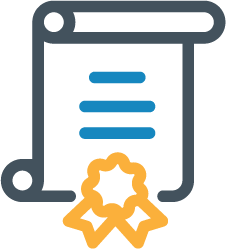 We have already given information about the affiliate program, yet we would like to tell you about the important factors needed to become successful in the program.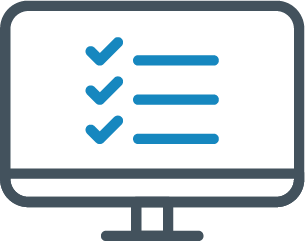 A person needs a website, the traffic to which is high, or a social media feed, on which he or she can address billions of users. When the candidate has one of them it will be possible to sign an Affiliate contract with the Broker. The affiliate shares the content and digital tools of Venn Prime Securities and tries to attract the attention of the potential customers to the company. The content may involve a blog post or a training service.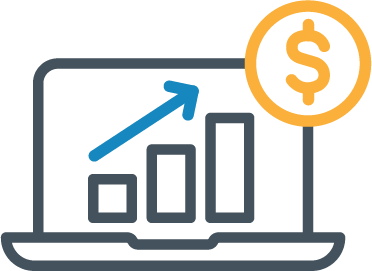 In case, the person prefers to access Venn Prime Securities via the digital entity the affiliate uses and becomes an active trader, the Affiliate makes money for each active trader.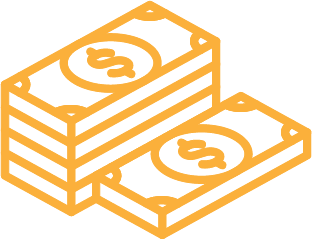 The affiliate involved in the program gets the payment on the date, which was agreed upon. It is another option for the affiliate to get the payment anytime. The amount of the payment depends on the qualification and the number of people became active trader in the company.
---
Affiliates Application Form
---